Over the weekend I put together a little tutorial on how to make 18th century style fly fringe (or fly braid). You can read it over at
Fancy Gir
l! I'm going to try get some prettier pictures for it later on I think though.
I've made a good 3.5 yards of as pretty little fly braid, and now having a hard time working it into my current project. My original plan for it just doesn't seem to set off the silky tufts very well, it's seems sad for them to look anything less than splendid after all that work that went into it.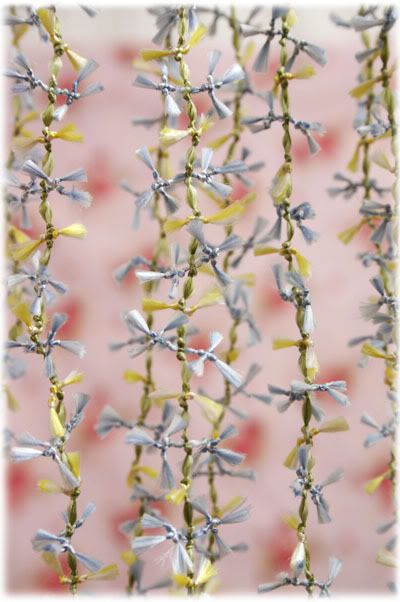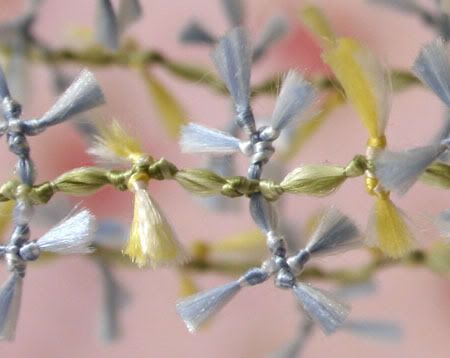 Super close up!!.
I'm going to keep playing see what I can come up with, but I hope this info is useful to people!